Tuesday.
Shrove Tuesday/Pancake Day.
1980-02-19
TV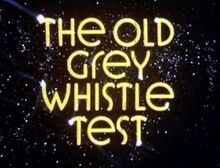 Radio
BBC Radio 1 [3]

11.31 am Paul Burnett including this week's new Top 40 Discs and at 12.30 pm Newsbeat with Peter Mayne
4.31 pm Kid Jensen from The Salford College of Technology at 6.31 Musicology - A contest of rock and pop knowledge between colleges and universities throughout Britain. Today Kid chairs Round 4 Salford College of Technology v 
Liverpool University.
Charts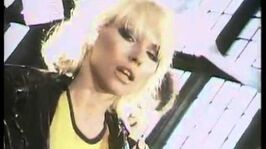 Community content is available under
CC-BY-SA
unless otherwise noted.